Advanced
Ready to take on the more demanding grammar rules of the English language?
Click into the sub-category and find out about perfect, passive and future forms.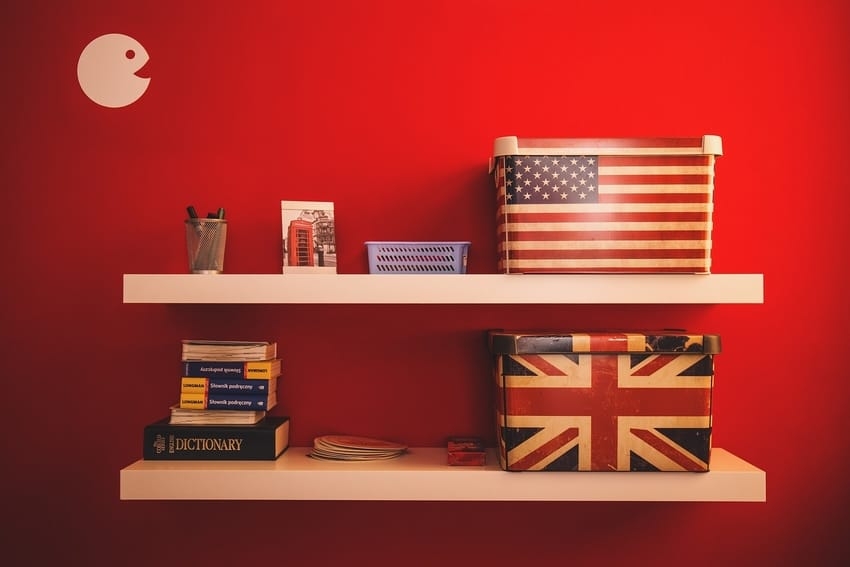 The differences between British English and American English range from subtle to obvious. Slight adjustments to grammar contrast with wide-ranging differences in vocabulary. This advanced guide to the differences between British and American English contains everything you need to know in order to differentiate between these two forms of English. Test your knowledge with our useful exercises at the end of the article.