Prepositions
This overview teaches intermediate students how to use prepositions, which are words used to show the place, position or time of nouns or pronouns.
For example, in the sentence 'she sat beside the bed', 'beside' is the preposition.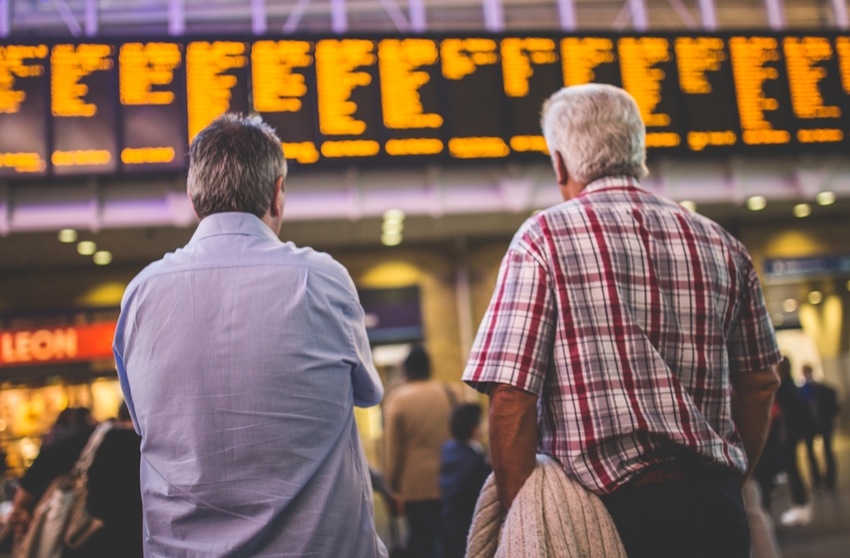 This is an overview of the rules for using for, during and while, including exercises for intermediate students. During these examples (or while you're learning) you'll master their use - for every time you need them in the future!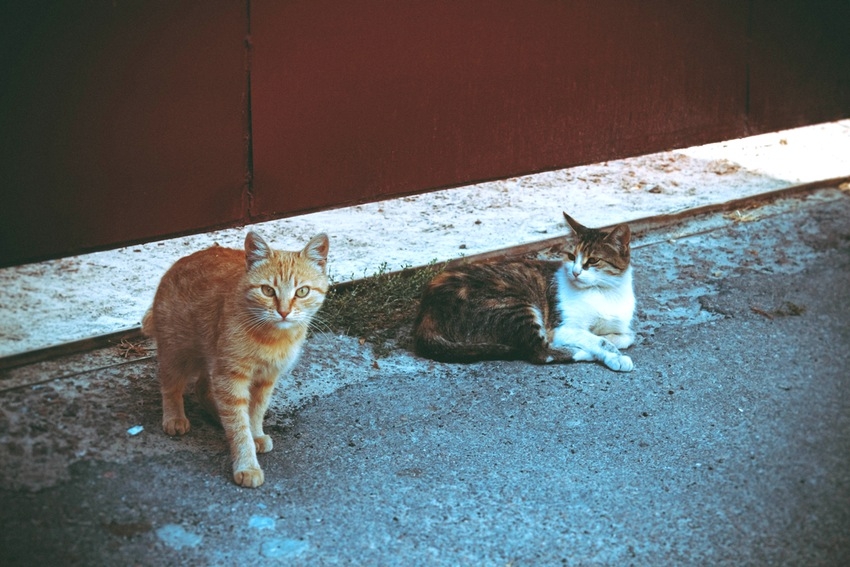 Like much of the English language, the words 'as' and 'like' prove that it's the smallest words that are the trickiest to grasp. Knowing exactly when to use 'as' and when to use 'like' are something English language speakers struggle with continuously. Gaining an intermediate level understanding of 'like' and 'as' will help you not only speak English effectively, but also write to a good standard.