Reference
You'll find fundamental grammar points, suitable for all levels, here.
Fitness photo created by freepik - www.freepik.com">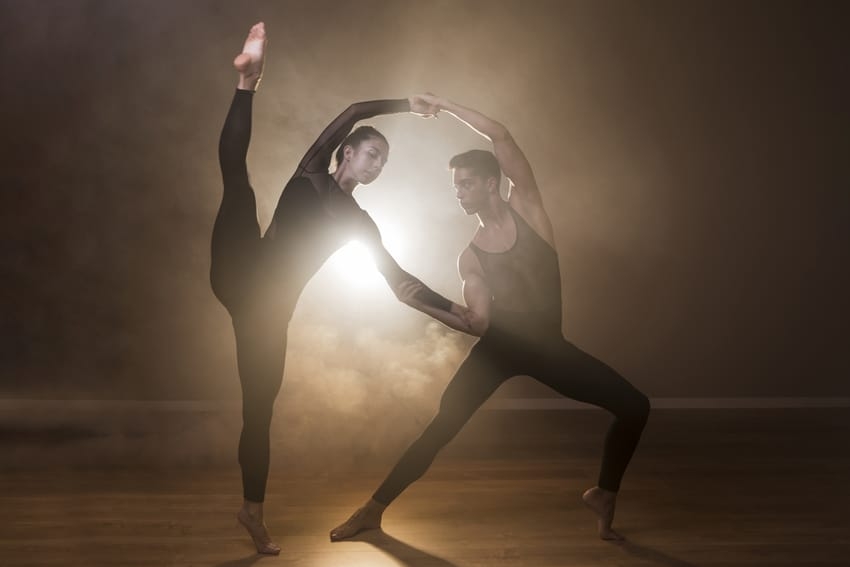 In spoken English, about 80 percent of verbs are phrasal verbs. Have you ever wondered what the 50 most common ones are? Here is the complete list with definitions and examples!
Here we have a comprehensive list of irregular verbs.