Adjectives and Adverbs
Here, you'll learn about the differences between adjectives and adverbs and how to use them correctly.
Adjectives are words that describe the attributes of a noun (i.e. a person or thing), such as 'beautiful' 'large' and 'blue'.
Adverbs are words that give more information about an action, such as 'well', 'then' and 'gently'.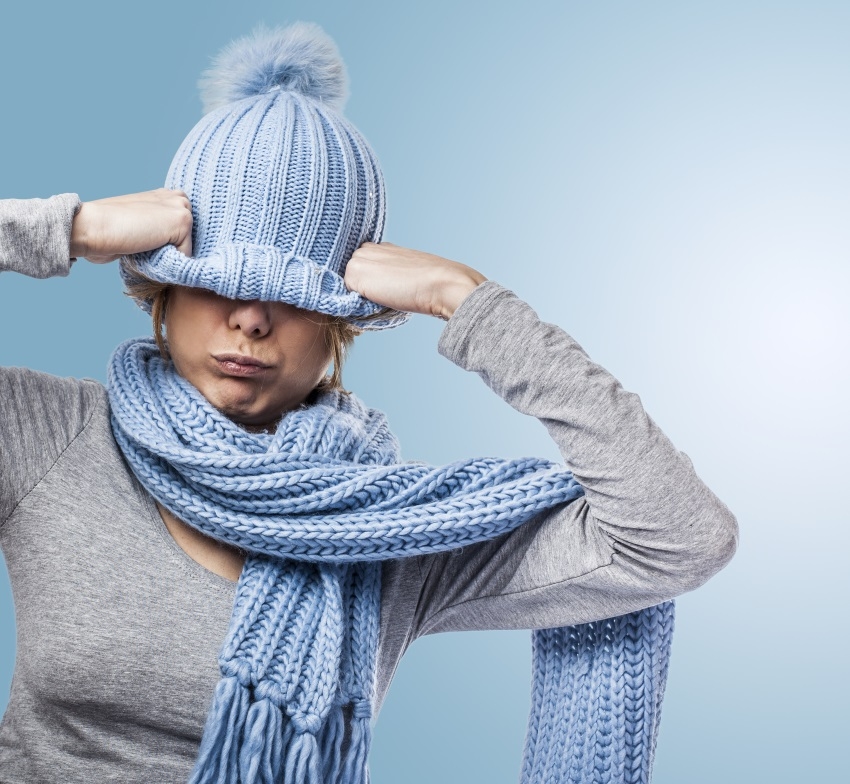 English grammar lesson on-line for elementary level students - An explanation of the adverbs 'too' and 'enough with printable exercises.